Woodwinds Brass Piano Percussion Guitar Ukulele Strings Lessons Home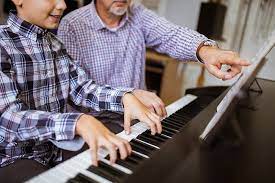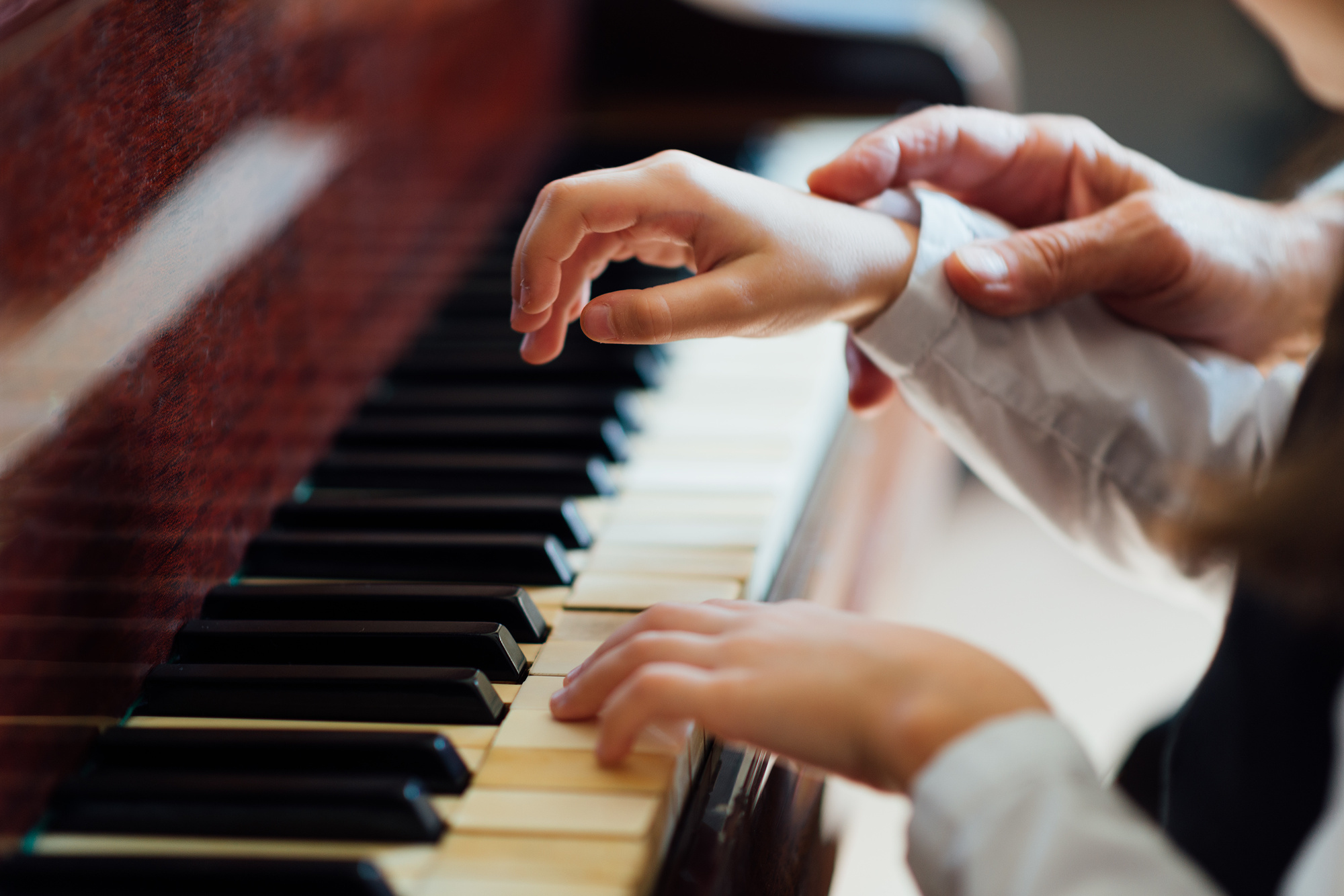 Call 630-355-5880 to Book a Lesson!
Our talented, and experienced instructors look forward to meeting and working with you!
Sunica Markovic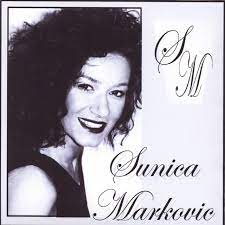 Piano
Ms. Sunica Markovic is an accomplished classically trained pianist, a composer and a recording artist. She is also the owner of Amadeus Music School located in Naperville, Illinois. Since 1987 her studio has been an inspiration to others for the teaching and enhancement of musical arts. All ages and levels are welcome for piano and music theory instruction. Ms. Markovic has since the age of 5 taken formal instruction in piano from highly acclaimed institutions in Europe, where she grew up. Sunica Markovic has self produced 7 audio Cd's (65 sound tracks) of her own original instrumental music.
---
Brianna Imgruet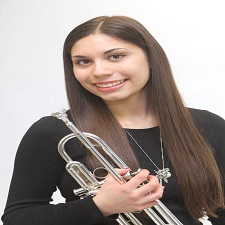 Beginner Piano, Trumpet, Beginner Clarinet, Beginner Violin,
Brianna Imgruet is a graduate from the university of Illinois with a Bachelor's degree in Music Education. Her primary instrument is the trumpet, which she began playing in the 4th grade. Most recently, she was the lead trumpet player in the University of Illinois Jazz Ensemble. Brianna studied with classical Trumpet Professor Ronald Romm and Jazz Professor Tito Carrillo. This past semester, she student-taught at Glenbard East High School and Glen West Lake Middle School in Lombard. Brianna enjoys working with students of all ages where she strives to create a positive and engaging space with all types of learners in mind.
---
Carrie Tedrahn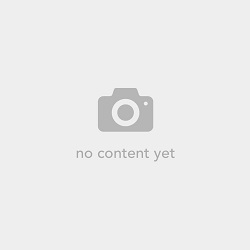 Piano
With a specialty teaching piano, Carrie Tedrahn is the director and owner of Early Notes Music Studio. She began teaching Kindermusik at Benedictine University in January 1997 when she opened the studio. She is an active percussionist performing with the St. John Brass Ensemble and various local orchestras on an as needed basis. She earned a Bachelor of Science degree from Elmhurst College and earned her MBA at Lewis University.
In addition to her private studio classes and lessons, Carrie has taught Pre- K -2nd grade classroom music at St. John Lutheran School in Wheaton, IL. She has volunteered her time to work with School District 200's early childhood intervention program teaching the Kindermusik program in the late 1990's. Carrie is a member of the Early Childhood Music and Movement Association (ECMMA) and Music Teachers National Association (MTNA). Recently, Carrie has added playing organ for worship service in local Lutheran churches to her repertoire of skills.
Her favorite music selections include Classical, Sacred, Jazz, and Pop. She loves variety and balance.
---